Julia Jenkins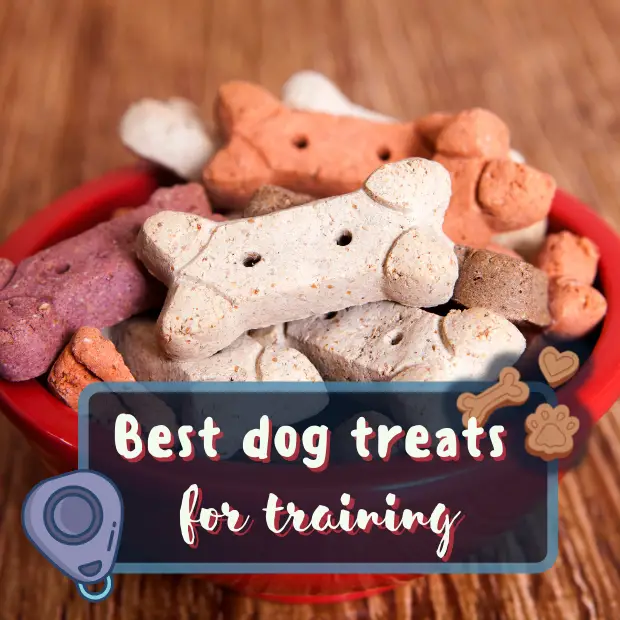 In this article, we'll talk about the best dog treats to motivate your dog and turbocharge your training sessions.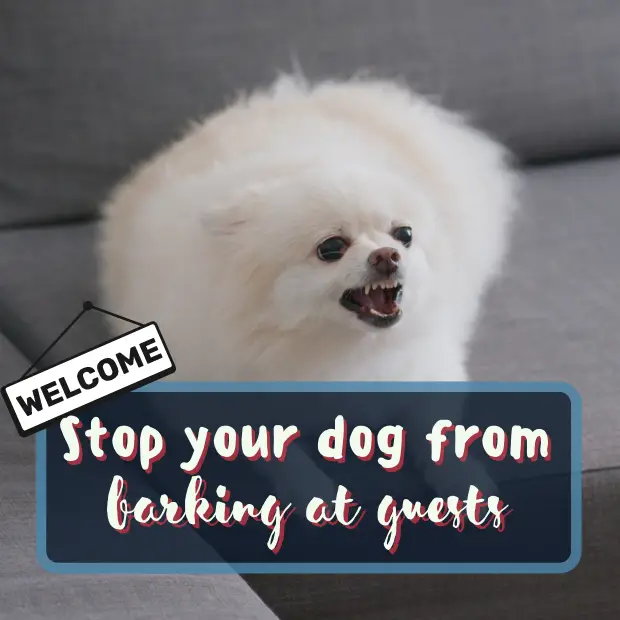 In this article, I'll explain how to teach pup that visitors are not a threat, and can actually be a fun part of day-to-day life!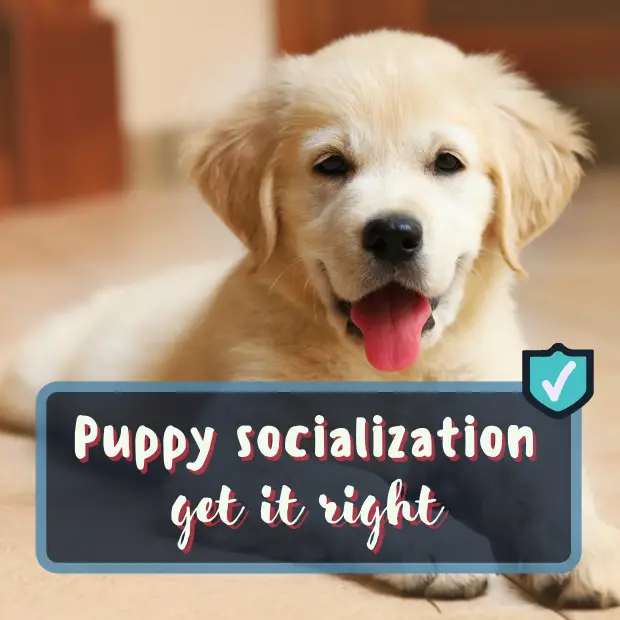 What if I told you proper socialization is about teaching your dog to ignore stuff instead of play with it?